Insights, ideas and inspiration
From practical tips to boost your communications power to industry updates and a few fun tidbits, you can find some of our favourite articles here.
Sign up to our newsletter to have our monthly update delivered to your inbox.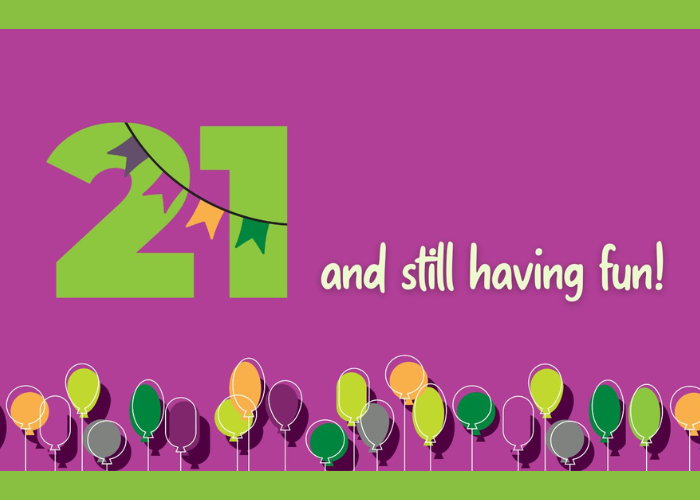 Do you remember planning for your own 21st party? Did you have a fondant covered fruit cake in the...
read more