We're more than a team and we do more than work together. We really know each other, like we really know our clients, and we want our work to be rewarding, challenging, and fun. We can dig in, push through and solve problems and we can also provide perspective, take the pressure off, and have a laugh.
Managing Director
M | 0405 269 147
I keep my head up and my ears pricked, looking for opportunity, looking after our staff, and keeping my eye on the horizon of the various industry sectors our clients operate in. I oversee the business to make sure we are being true to who we say we are, doing what we say, and achieving awesome results for our clients.
Strategy & Content Director
M |
0432 364 993
I work alongside clients to develop their communications strategy and come up with new ideas and directions, and importantly, I help uncover their stories. I've come to learn over the years that every single person's story is interesting if you know how to get to the heart of it. I also work with the team to pull together projects and programs and ensure our content standards are really high.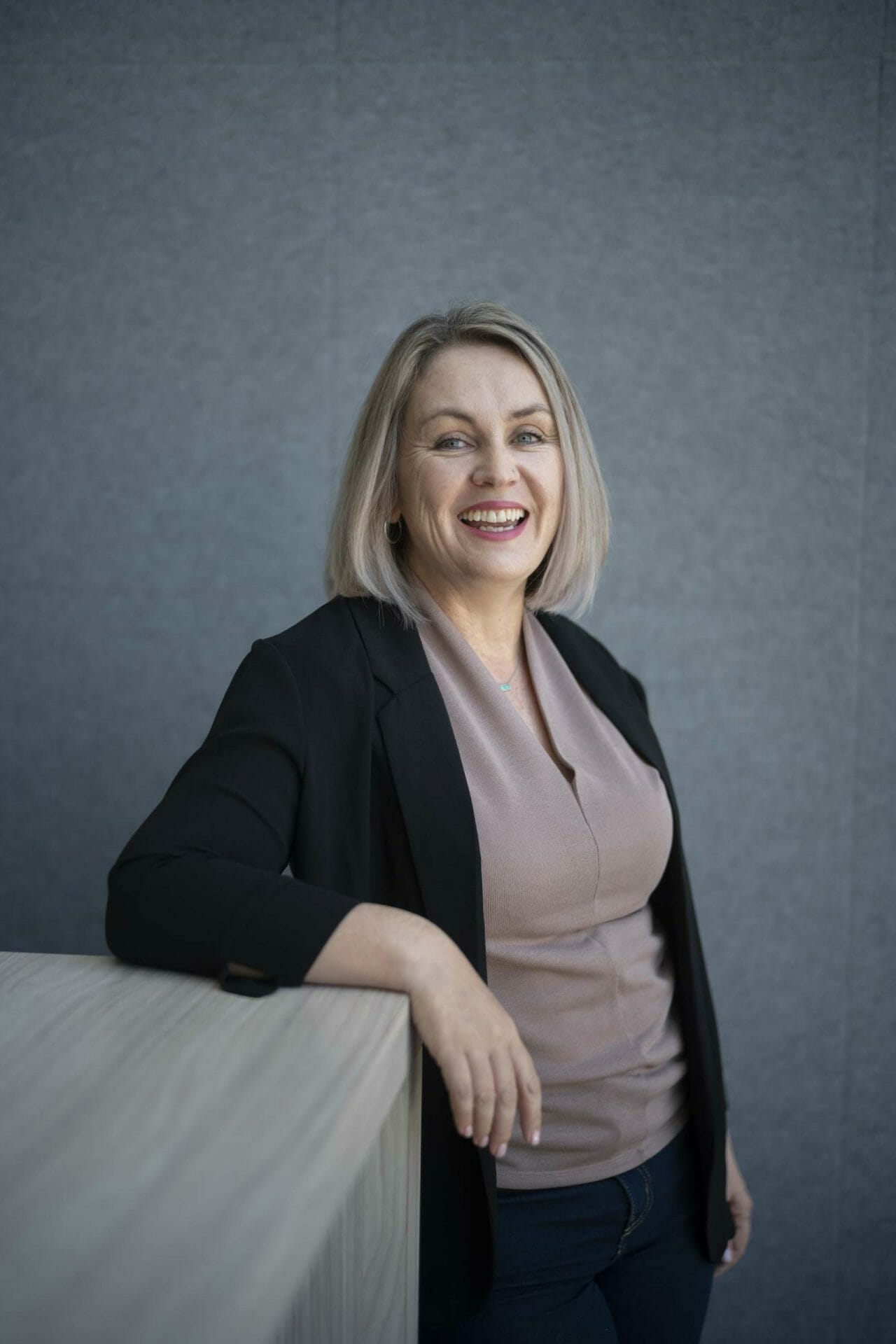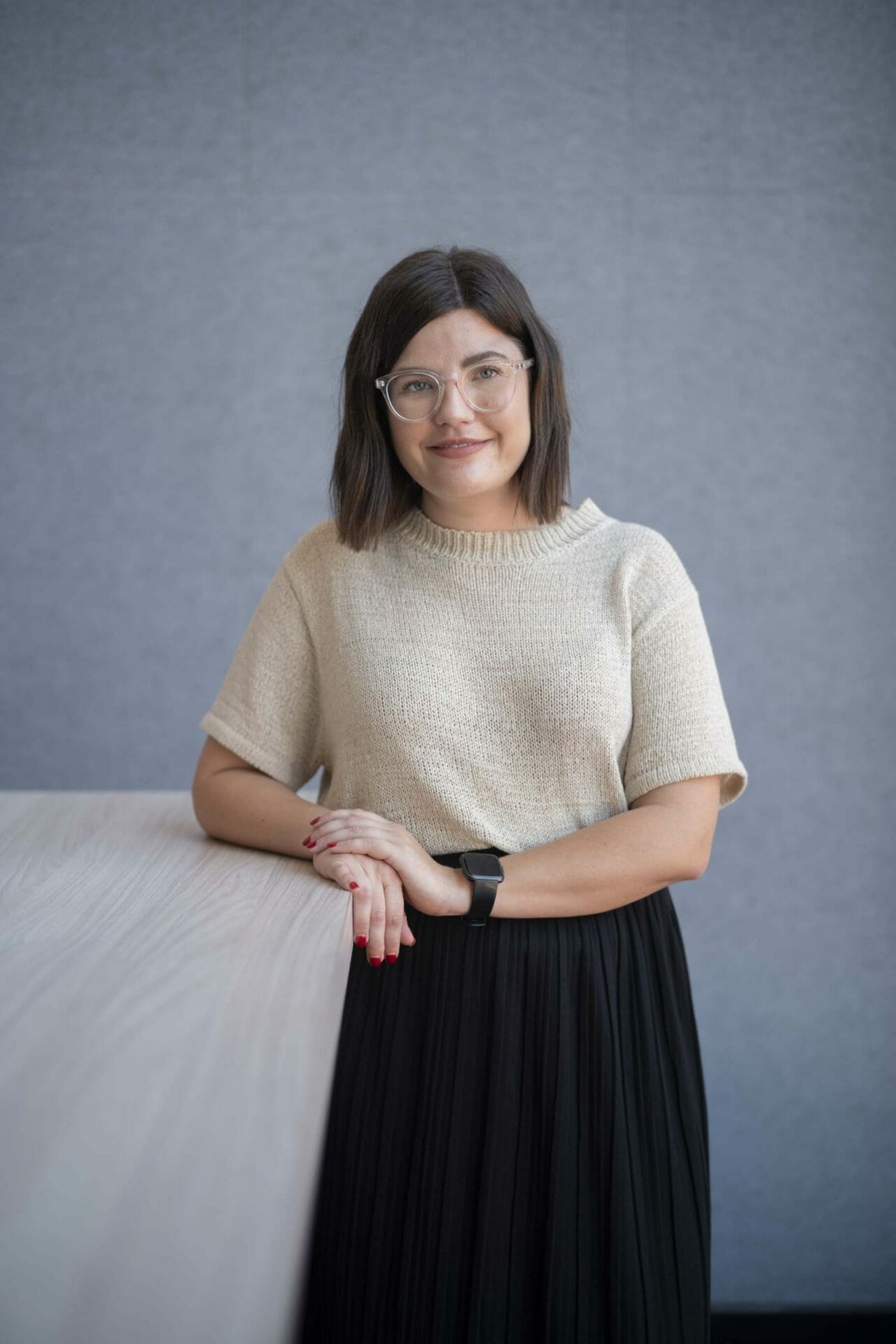 Senior Account Manager
M | 0402 088 558 
I work day-to-day with a number of our clients, and no one day is the same! I help deliver content, whether that be a media release, social post, website article, internal comms, manage small and large projects from start to execution and monitor results, liaise with media on story ideas and interviews, and provide advice and guidance on content ideas.
Account Manager + Digital Lead
M | 0404 855 402
As an Account Executive, I work on creating varied and compelling content for my clients, while ensuring their expectations and needs are not only met, but exceeded. With a keen focus in digital marketing, branding and copywriting, I constantly look for new ways to help my clients achieve and their goals and stay ahead in this adaptive and dynamic market.
Let's work out what you need.