What we do
We'll help you find the sweet spot where business goals intersect with the meaningful stories, and uncover the insights that will drive your business forward.
Our specialist fields include agribusiness, at every point in the supply chain; infrastructure, mining, and construction; regional communications – especially for big businesses who want to connect with regional audiences; and Western Sydney clients who want to be part of the transformation of this region. Our work covers the full range of communications activity:
Planning

starts with understanding you, your goals and your market

Doing

includes everything from writing content to training your people to setting up your social channels and getting you in the media (or keeping you out of it)

Measuring

is about looking at the results and learning from them

Connecting

is about us bringing together clients with others in the industry and creating win-win opportunities
We've worked with some of the best established and emerging brands, from the biggest names to complete newcomers. In each case, we've delivered an easy working rhythm, plenty of ideas, and most importantly – results.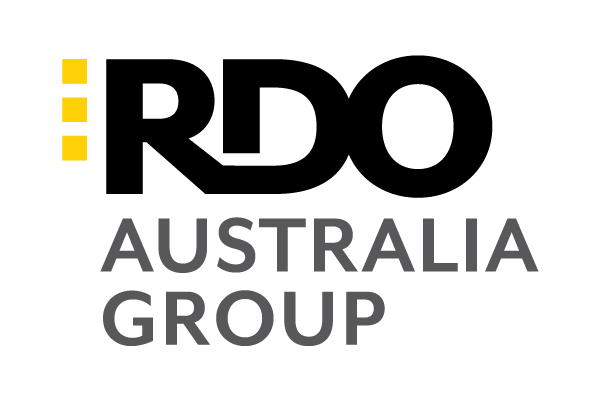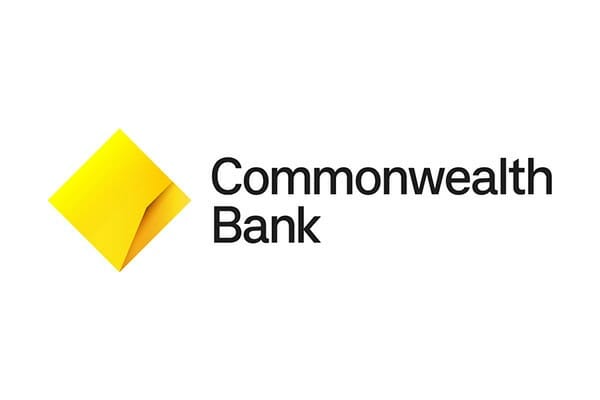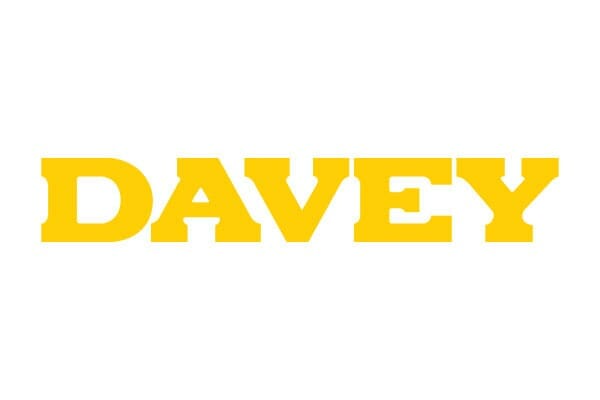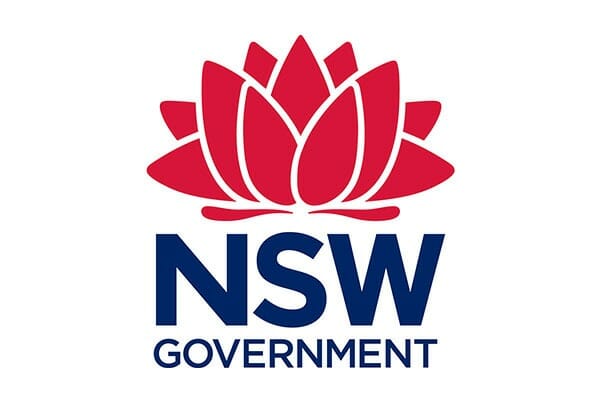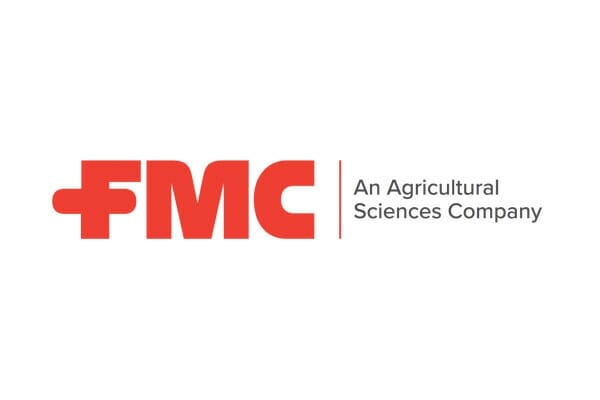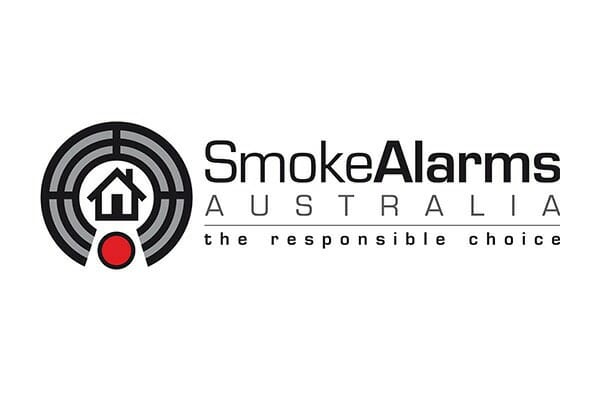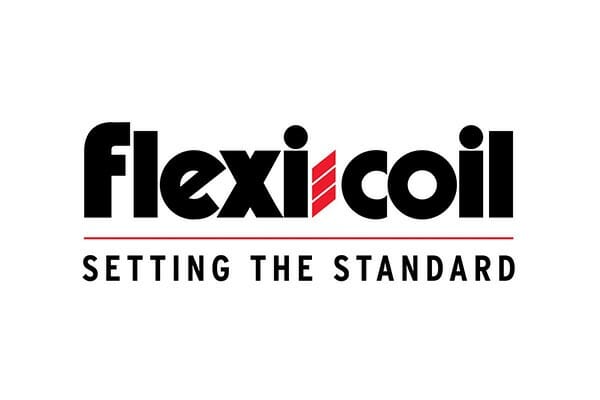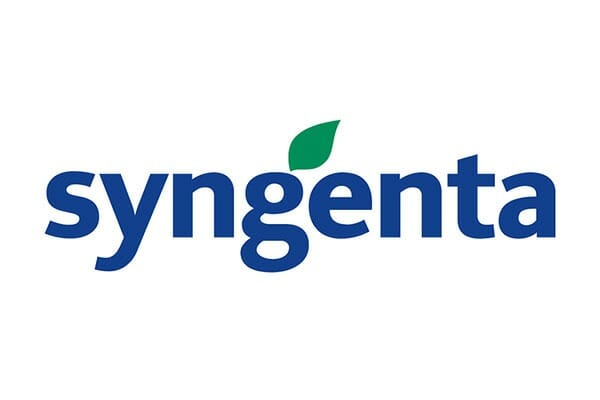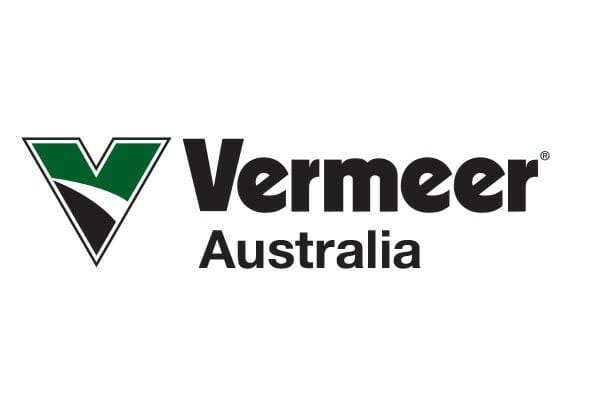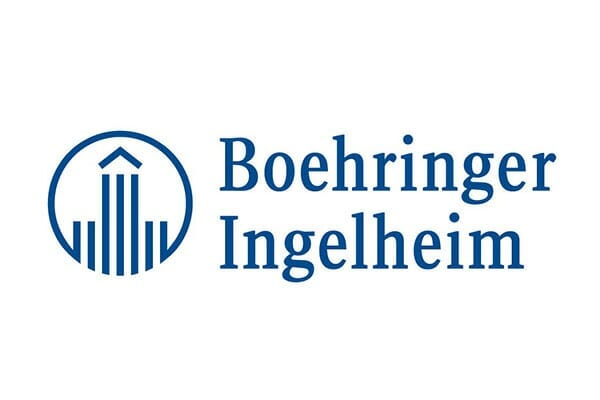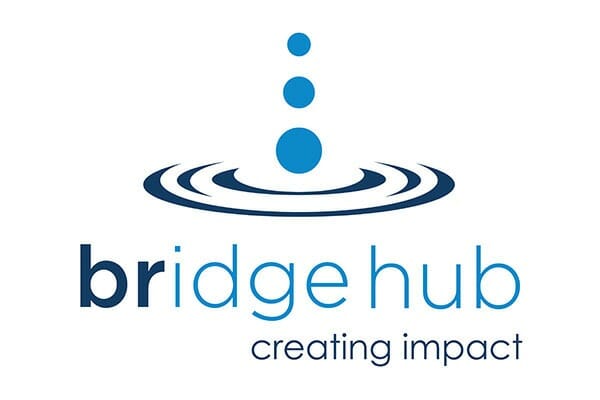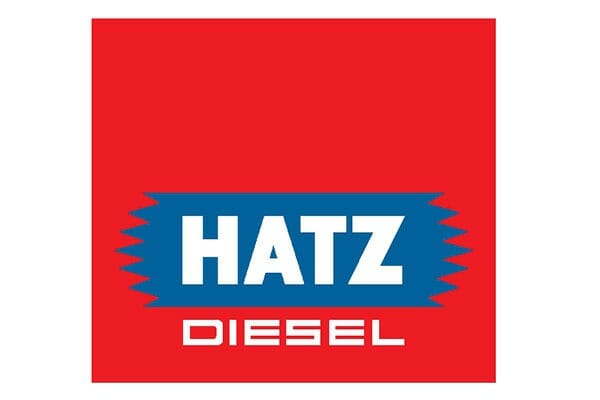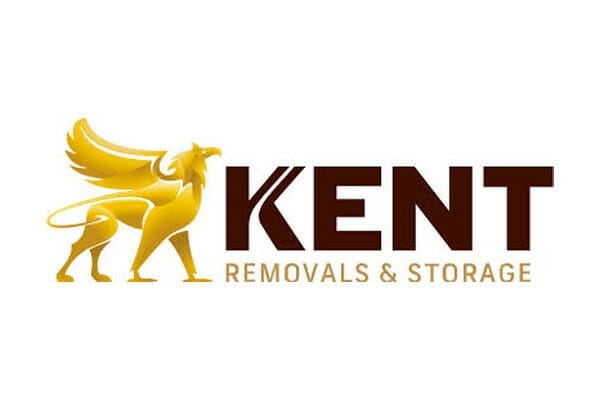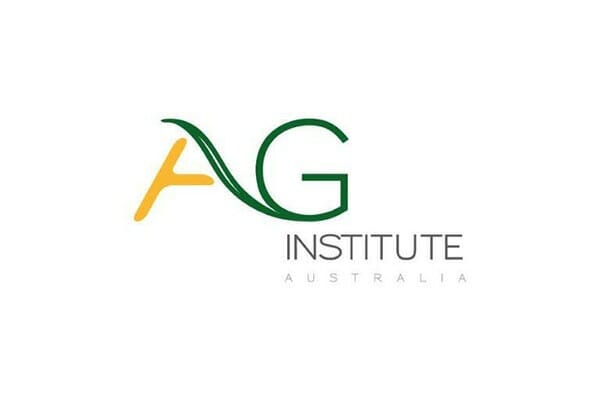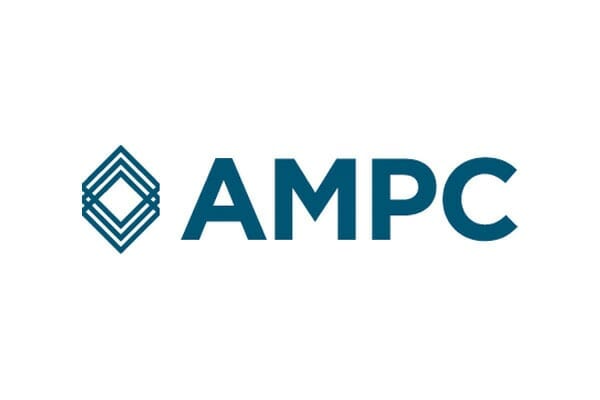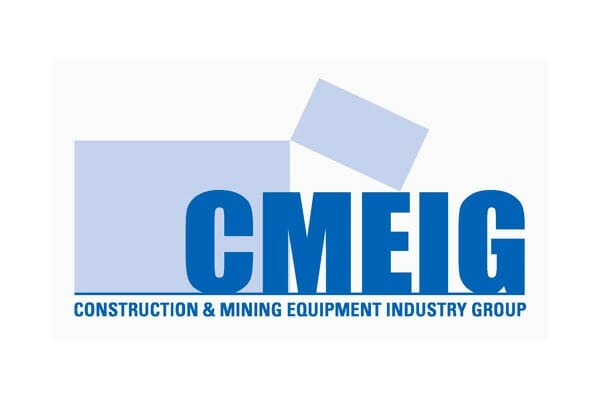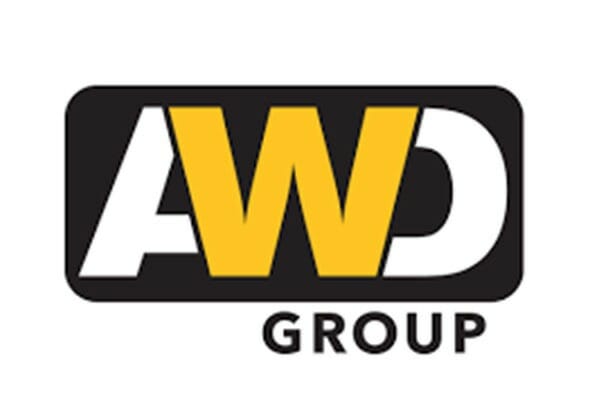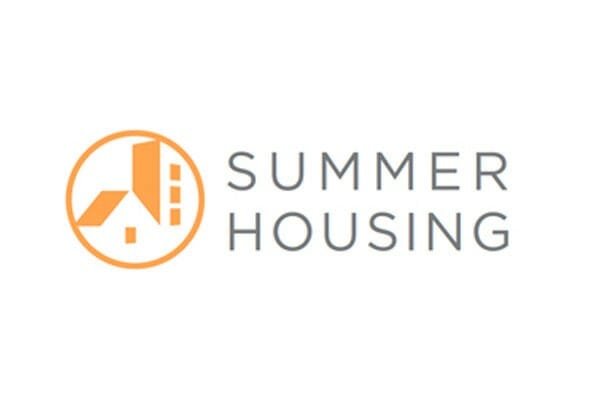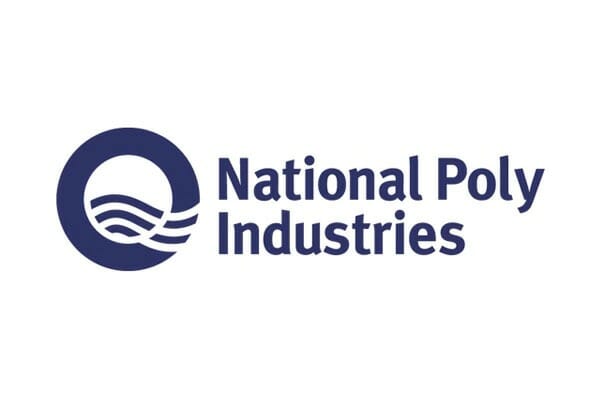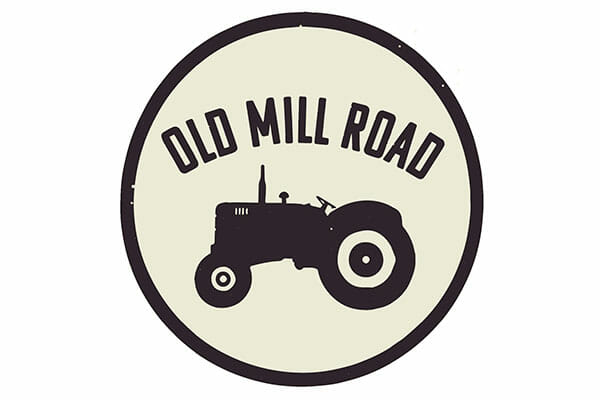 See how we can support your business
We'll work the way you want us to. Rely on us to:
Come through for you
If we run into challenges, we'll find a way through, over or around them. That includes helping you navigate challenges in or outside your business.
Connect you for success
We can introduce you to businesses, influencers, subject matter experts and suppliers who might want to collaborate or have opportunities for you.
Be your go-to people
We really, genuinely want you to succeed and we will always do everything we can to make it happen. If you're stuck, call us.
"Hardman Communications does what few can do – understand, empathise, research and respond."
Patrick Hutchinson – CEO, Australian Meat Industry Council
"They do what they do really well and work hard to make us feel like a true business partner."
Gina Wood – National Sales and Marketing Manager, Smoke Alarms Australia
"Hardman Communications is more than just our agency, they're an extension of our team."
Rhiannon Vines
–
Group Marketing Manager
,
RDO Australia Group
Working with us is easy as 1, 2, 3
1. Talk to us
An email, a phone call, or a free
consultation over a coffee – we are happy
to start wherever you are comfortable,
even if you are not sure what you need.
2. See if we feel right
We are picky about our clients and we 
want our clients to be picky about us. You'll be able to tell pretty quickly if we are the right agency for you.
3. Get going!
There's no pressure to sign up for a full program unless you want to. Choose a pilot project and we'll show you what we can do and how we can work with you. You set the pace.