"We are really satisfied with your service and the fact your whole team "gets" our business and our needs. I'm grateful we came across to you as you make our job of telling the Davey story easy."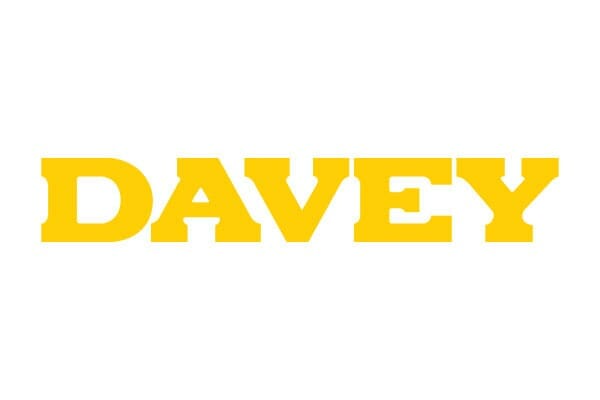 Our relationship with Davey started from a referral and working on various projects supporting their local marketing team and has grown into the strategic partner we are today.
Our scope of work has included their Global brand relaunch communications, in-depth customer case studies – travelling around Australia to capture content as well as new product launch assets. But it doesn't stop there, we have worked on internal and dealer communications, liaised with industry thought-leaders and presented opportunities for key management to offer their insights on water sustainability and innovation.
We have also played an integral part in establishing a renewed strategic focus on their social media channels by creating engaging content, providing community management, scheduling, posting and reporting across all channels. All of which continues to grow month-by-month as the brand sees the increased value social media can provide for them.
Our latest Davey Water Products project took us on a storytelling journey across Australia – read about it here.
Let's work out what you need.