"Hardman Communications are a small but nimble team of professionals."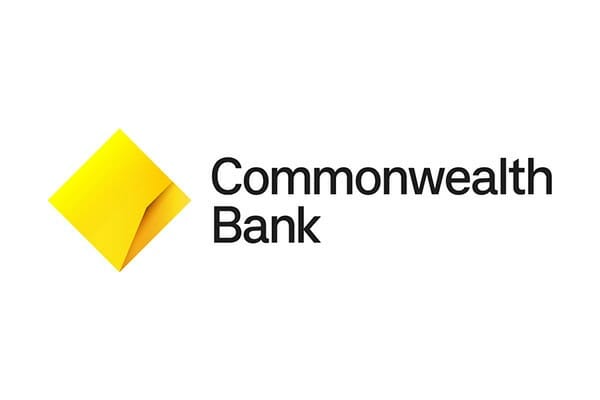 Commonwealth Bank is Australia's largest bank. We have helped its regional and agribusiness division reach decision-makers through custom research and PR programs, a regular suite of email newsletters from state GMs, and media opportunities for senior leaders. We've also told the stories of dozens of the bank's customers and built a photo library with thousands of images.
Based on our results with the regional and agribusiness team, we have also worked with the small business, corporate finance, and other divisions in the bank, doing everything from writing Christmas notes to drafting Federal Budget commentary and brainstorming new communications approaches. 
In our time working with the Bank, it has achieved an increased share of voice compared to other regional and agribusiness banks, improved its NPS score in the regional space, and received consistently positive regional customer feedback on its communications and webinars.
We were awarded the 2015 PRIA NSW and National Golden Target Awards for conceiving and executing the Agri Insights research program, which generated more than 700 media hits and millions of opportunities for the brand to engage with its audiences – that's not a cumulative total, that's every time the report was released.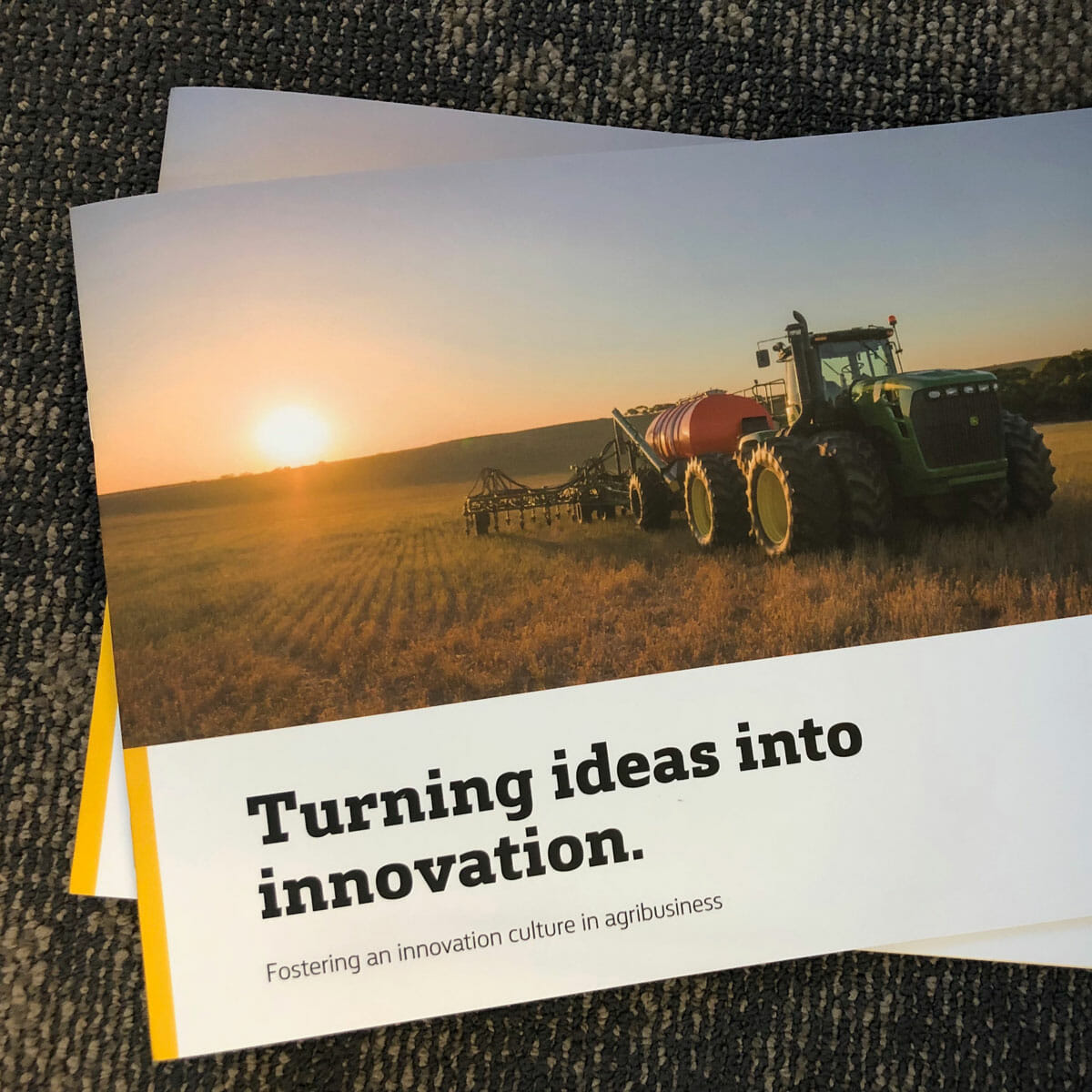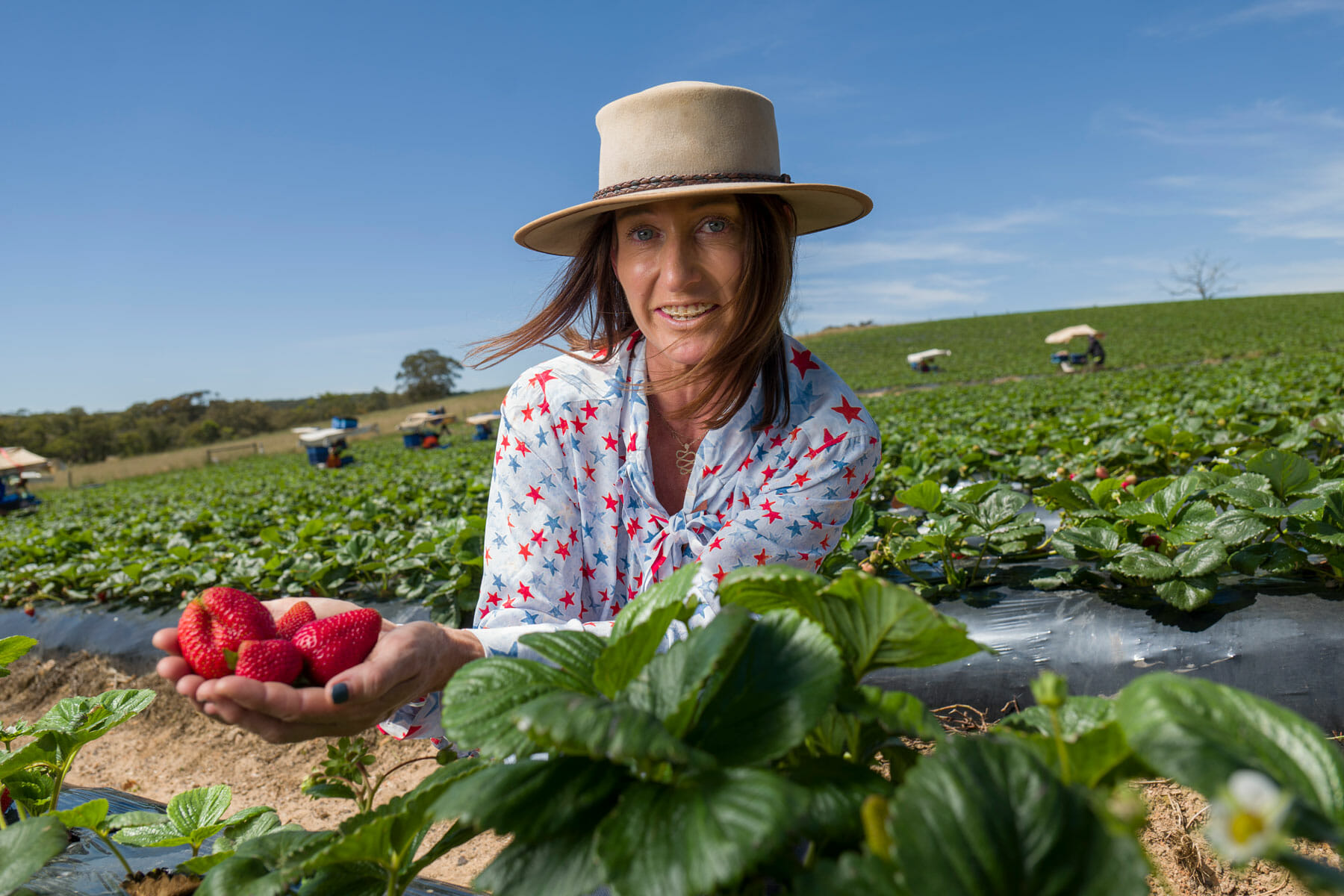 Let's work out what you need.