"Professional, understanding, engaged and respectful."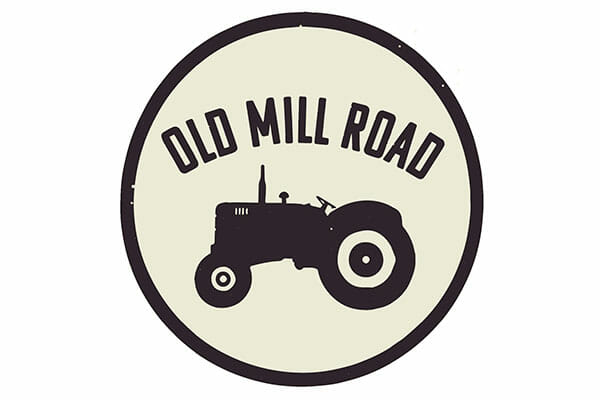 Following some of the worst bushfires in Australia's history in early 2020 where entire NSW south coast business communities were devastated, we jumped at the opportunity to join the PRIA Bushfire Alliance and were allocated Old Mill Road as our pro bono client.
Old Mill Road is a small family-run farm. They grow good food naturally and harvest it fresh for maximum flavour. They are passionate about the importance of good food and the value of self-sufficient communities, a point driven home by a bushfire crisis and a global pandemic.
We love working with the business's leaders Fraser Bayley and Kirsti Wilkinson as we consolidate their branding and identify where to focus their business messaging.
We've developed a brand strategy, messaging framework and complimentary visual identity, and are now rolling out a new customer outreach program, merchandising and new website (with a pro bono web developer we secured for them). It's all about simple communications tools with a streamlined approach that makes the business relevant and marketing easy, ensuring plenty of time to focus on farming.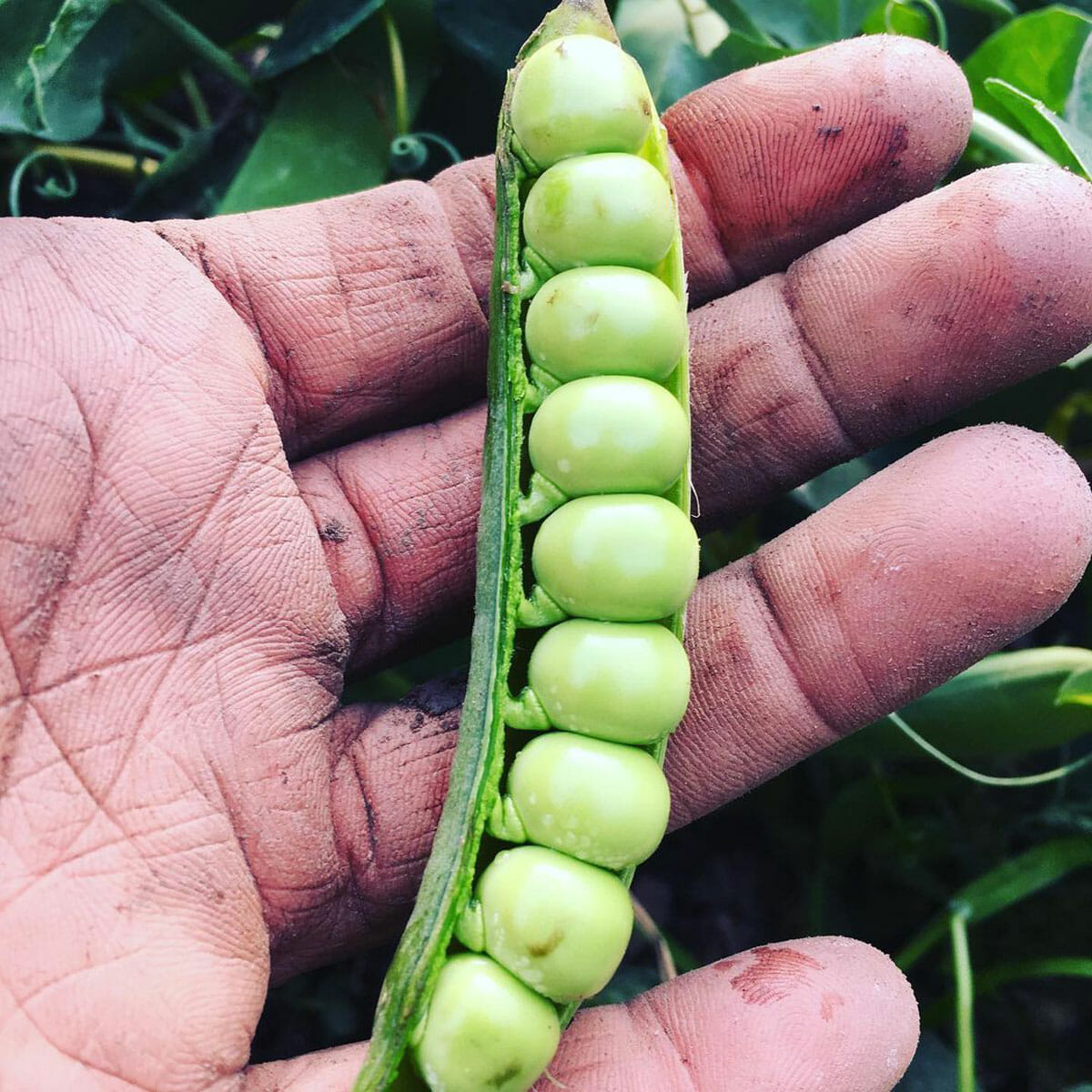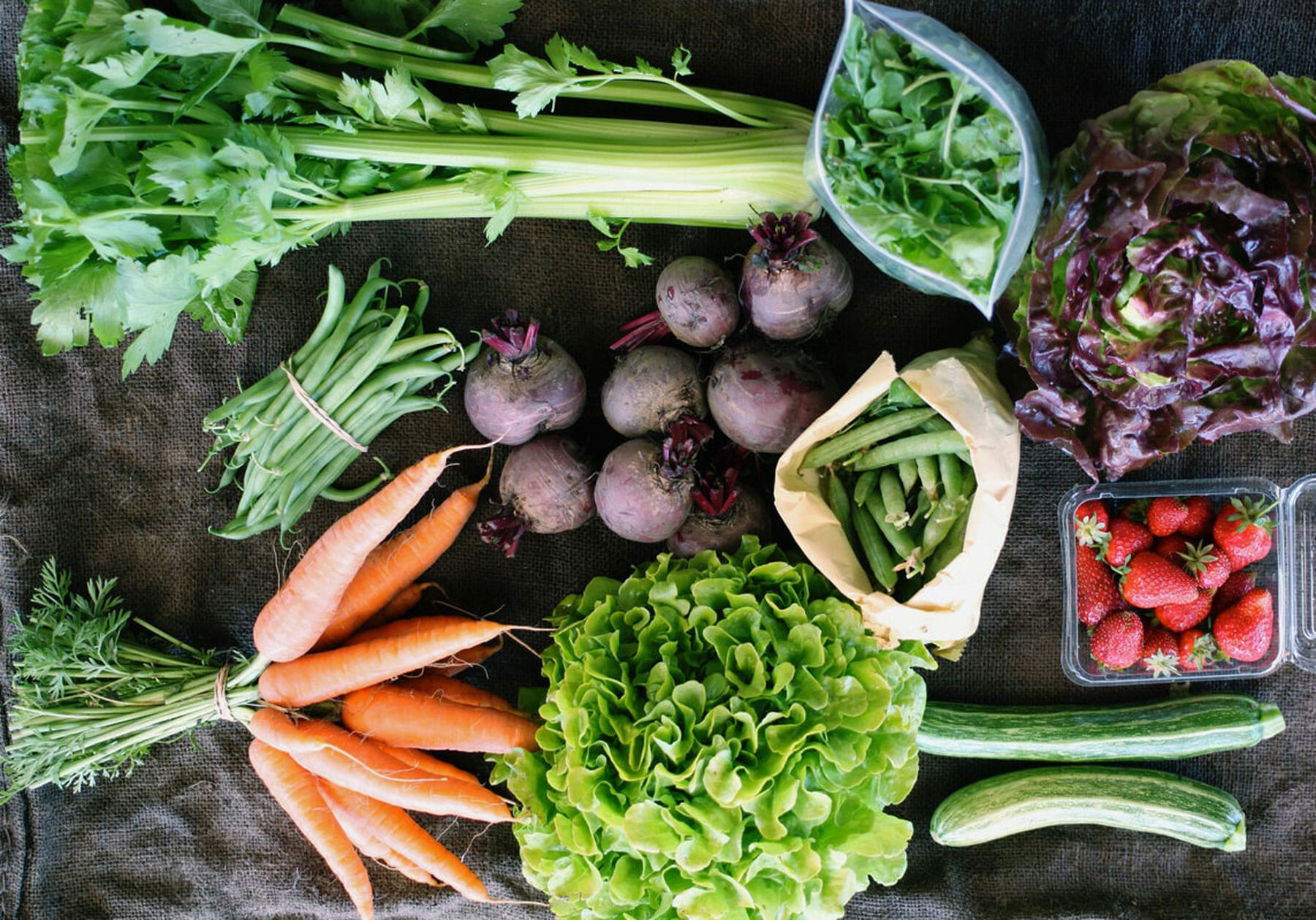 Let's work out what you need.