Insights, ideas and inspiration
From practical tips to boost your communications power to industry updates and a few fun tidbits, you can find some of our favourite articles here.
Sign up to our newsletter to have our monthly update delivered to your inbox.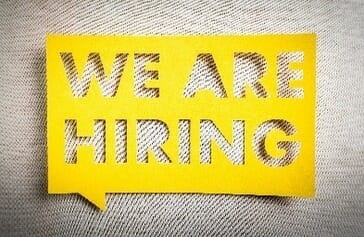 Now hiring: Senior Account Manager We're looking for a someone to join our smart, driven and...
read more