"Hardman Communications is more than just our agency, they're an extension of our team."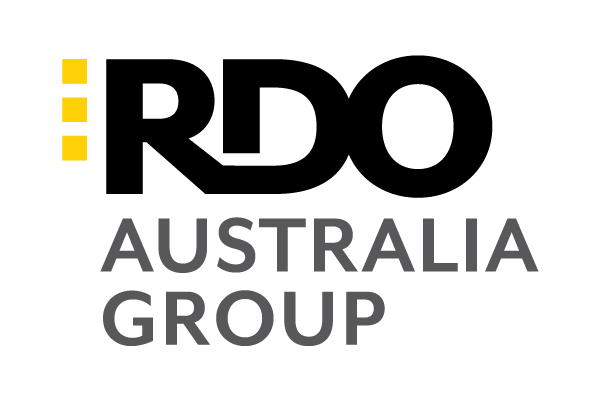 RDO Australia Group is paving the way to become Australia's leading machinery dealership. They are made up of RDO Equipment, the world's largest John Deere dealer, agricultural and turf equipment dealership Vanderfield, and utility and environmental machinery OEM Vermeer Australia.
When RDO Equipment launched in Australia in 2019, we were there to introduce them to the market. We gathered media and industry colleagues in one place to hear about RDO's plans for the Australian construction market. Since then, RDO Australia Group has made a number of key announcements, which we have supported with strategic communications activities, including the consolidation of Vermeer Australia and Vanderfield under the RDO Australia Group banner, and the acquisition of John Deere dealership – Chesterfield Australia.
We also work with them day-to-day across their three brands to ensure content is delivered each month for their websites, social channels, and placed in key industry publications, as well as providing strategic communications and business insights to keep their brands moving forward, and continue with their vision of a strong, growing machinery dealership that always puts the customer first.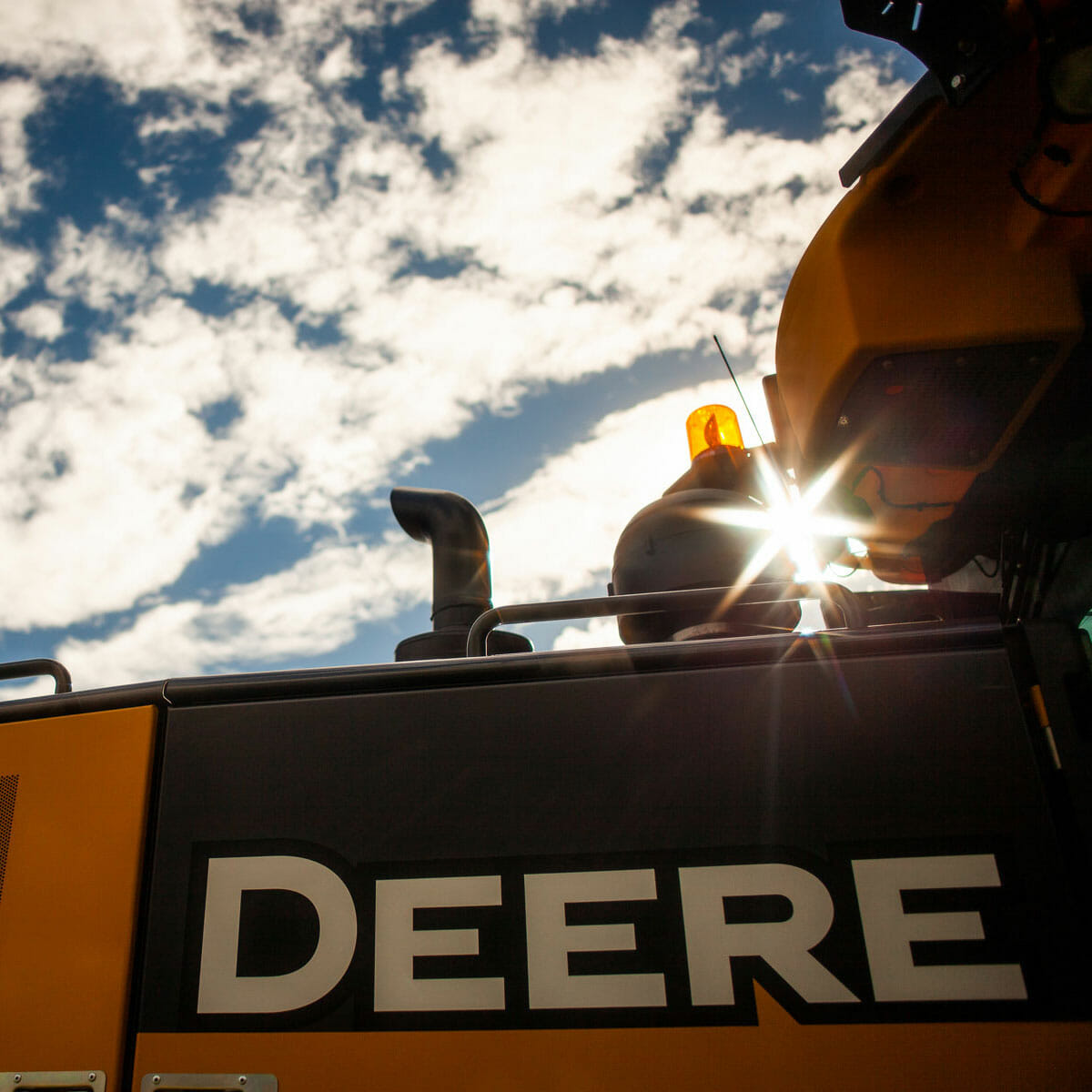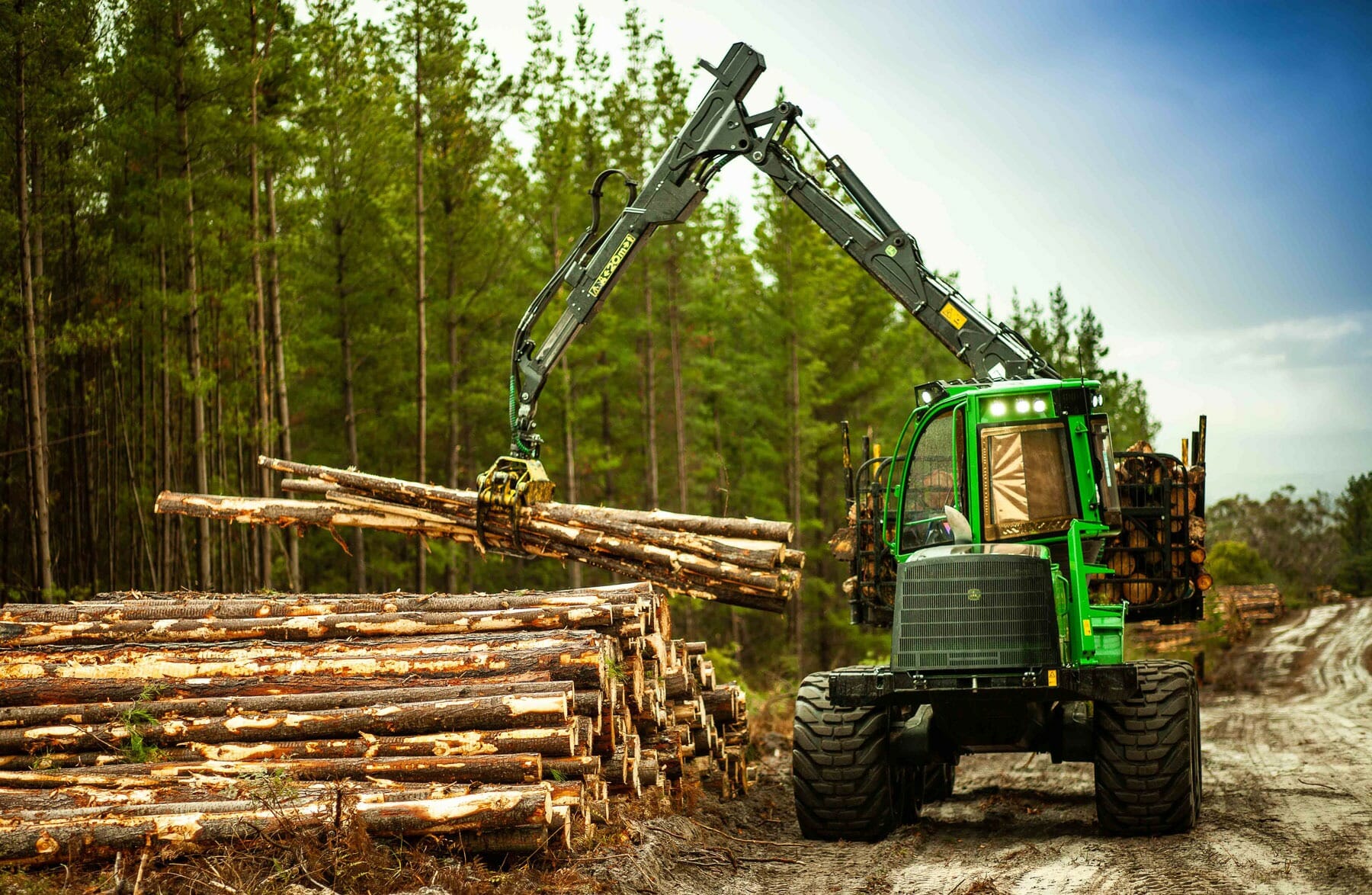 Let's work out what you need.